Baosheng Precision Tube Co.,Ltd,established in 2011,is a professional supplier of  EN 10305 series welded & seamless precision carbon steel tubes and welded & seamless stainless steel tubes.we can provide our customers qualified steel tubes with specific solutions and the most effective manners. Our seamless steel tube factory-EN10305-1/4 seamless carbon steel tubes and stainless steel tubes,established in 2005,is located in Zhangjiagang covers an area of 12,000 square meters,has equipment with state of the art facilities to produce carbon precision tubes and  stainless precision steel tubes,the production capacity is 550 tons per month in which 300 tons are carbon steel tubes with cold worked,bright annealed,black phosphate,zn-plated(white,yellow,olive green surface treatments) and 250 tons are precision stainless steel tubes-annlead & polished,bright annealed,grind & polished.
Our welded carbon steel tube factory-EN10305-2/3/5/6 welded & welded redrawn carbon steel tubes,established in 2004,is located in Changzhou covers an area of 15,000 square meters,has the modernized facilities to produce welded carbon precision steel tubes with diameters from 6.35mm to 76.20mm and the welded redrawn carbon steel tubes  can also be produced in our workshop.most of our tubes are delivered for the automotive industry,the production capacity is 2,500 tons per month.
Baosheng boasts 19 years of experience in manufacturing seamless/welded carbon steel tubes and seamless/welded stainless steel tubes to meet the demands of the high performance steel tube market place. We pride ourselves in delivering our customers with top quality products and services. We want to be your supplier of high performance seamless stainless steel tubes, welded stainless steel tubes, and seamless/welded carbon steel tubes. We hope you will make us your partner in increasing your tube productivity while reducing your costs.
Changzhou Grand Import & Export Co.,Ltd, established in 2013,is offering more metal products with competitive prices like:seamless copper tubes,seamless brass tubes,seamless & welded titanium tubes,seamless aluminum tubes and low carbon single wall bundy steel tubes,copper brazed double wall bundy steel tubes and boiler and pressure steel tubes,honed steel tubes.etc
Changzhou Grand Import & Export Co.,Ltd has been assisting tube fittings and coils/sheet/rod/strips and bending tube products to overseas market since 2016.all of the parts manufactures we choose are qualified to produce the standard products that can meet the customers' requirements.
U.K.,France,U.S.,Germany,Finland,Brazil,Chile,Argentina,Turkey,South Korea,Saudi Arabia are our main markets.We have been assisting tube requirements for customers in these countries since the very beginning of our business.We are looking forward to assisting your tube requirements. If you have any questions or enquiries,you are more than welcome to contact us sales@grandsteeltube.com
EN10305-1/4  Seamless  Steel  Tubes     EN10305-2/3/5/6 Welded Precision Tubes     ISO8535-1 Fuel Injection Tubes
Capillary Stainless Steel Tubes    Seamless Stainless Tubes & Pipes   Welded Stainless Tubes & Pipes    Nickel Alloy Tubes & Pipes
Single/Double Wall Bundy Tubes             Seamless Honed/SRB Tubes & Pipes        A210/A179  Boiler & Pressure Tubes
Aluminium Tubes & Pipes     Brass Tubes & Pipes   Copper Tubes & Pipes   Titanium Tubes & Pipes        
OUR ADVANTAGES

One-stop stainless steel piping service
♦ Products > | seamless pipe & tube | welded pipe & tube | boiler tube | heat-exchanger tube | fittings | flange
♦ Service  > | cutting | polishing | beveling end | de-burring | U-bending | color coding | PE coating | marking tagging | export package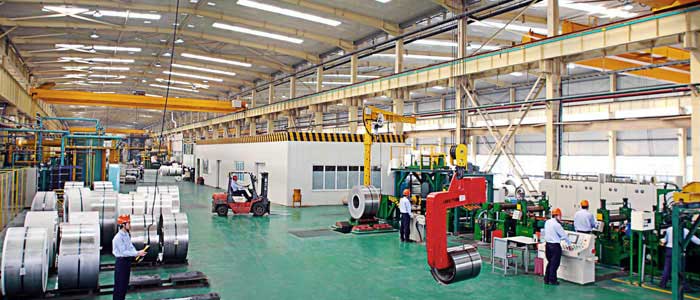 Top quality products
All Grand tube products are of the highest standard and will exceed all standard requirements without a shadow of a doubt.
♦ Strict quality control system.
♦ All products manufactured by ISO 9001 certified factory.
♦ All products shipped with MTC according to EN 10204 3.1.
♦ Rich experience in project management
.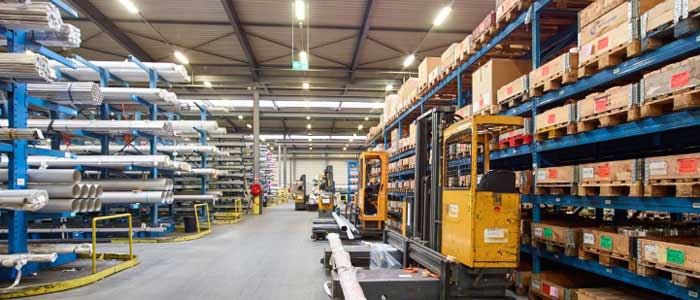 Quick response from initial inquiry
Grand's team is organized to provide fast quotations and delivery.
♦ 24h/day and 7 day/weekly online service is available.
♦ All emails, faxes will be replied within 8 working hours.
♦ Wide inventory of  all kinds of metallic tubes for fast delivery.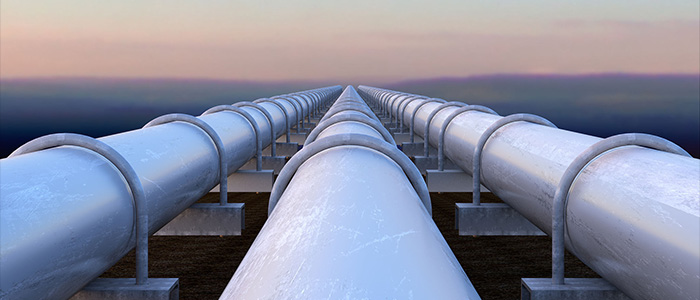 Professional after-sales service
When you buy a pipe from Grand, you are investing in a service and after sales commitment that is second to none.
♦ Regularly visit our customer company and worksite to get the valued experience and feedback from end users, so as to improve our quality to satisfied your requirements better.
♦ Experienced working team to support the tailored requirements.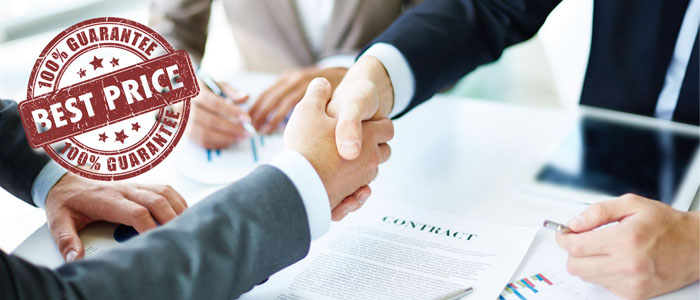 Competitive price guaranteed
When you source tube products from Grand, you source everything directly from the manufacturer! Reduce the number of interfaces and communicate efficiently, we promise you'll always get the most cost-effective metallic tubes.